Welcome to Go Fetch Pet Services!
Our mission is to provide pet care and piece of mind for pet owners!: GOFetch.
Going on vaction and have no pet sitter? Going to class and forgot to walk your dog? Let us help ease your mind.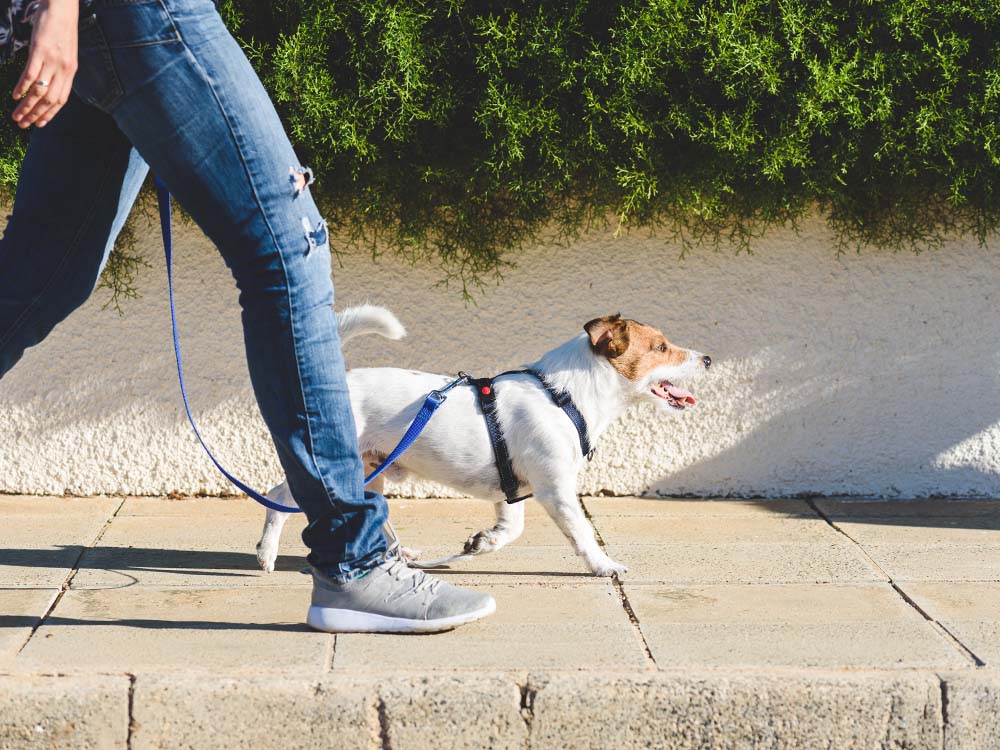 Our services:
General Pet Care
Dog Walking
Pet Sitting
Administering Medication
To learn more visit us on app GOFetch.